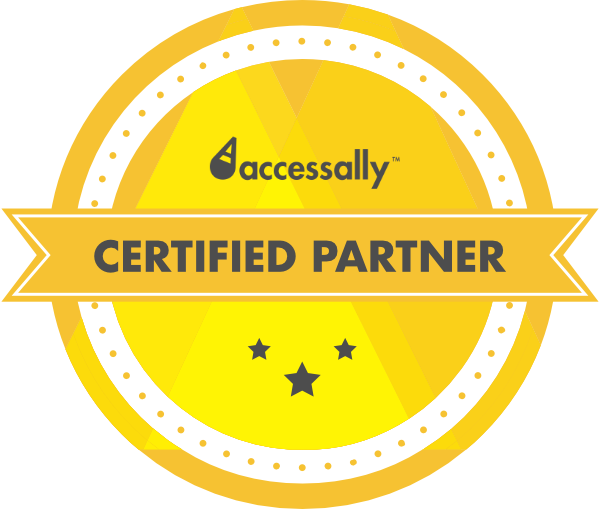 AccessAlly

™

Certified Partner
We're certified on the #1 Online Course & Membership platform for Industry Leaders. We're highly trained on online course & membership site design projects, launch tech implementation, maintaining your site and supporting your members so both you and your customers feel at ease with your revenue generating investment! We get it! We know what you need to continue sharing your expertise to world and we're here for you!
ITIL® Foundation Certified
Quite a few business online that offers IT services do not realize that there's a procedure, a proven strategy on how to best manage IT tasks, goals, projects, services and operations. This is why we have the advantage of making sure that our time together are wisely managed when it comes to time, effort, money and quality. We are certified in the flow of technology like new requests, intricate testing before rolling out to production, change managements, scheduling and so much more!
What's the single biggest problem you are dealing with currently when it comes to putting your best online program out to the world?