Welcome to Our Virtual Studio
We're glad you're here exploring our online home! 
When it comes to your business, you know you shouldn't be settling for less. You know that for you to achieve your high levels of achievement and energy, you need a very solid structure and foundation!
You also know, as the leader of the company that you are, you need to RAISE YOUR STANDARDS.
And that's what we're here for.
---
We're here so you can focus on what you do best!
We're here so you can do the reason why you started your business in the first place. To share your expertise! 
We're here to help you focus on growing your business!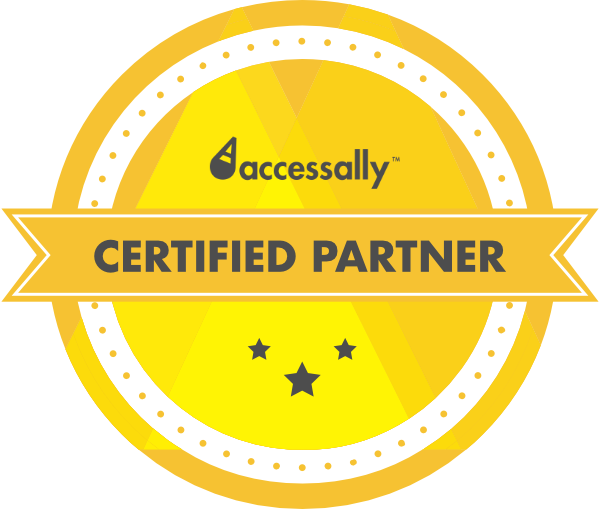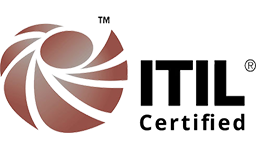 WHY YOU NEED SOPHISTECHATED IN YOUR BIZ
Sometimes when you ask for tech help, you get "just about right" or "just good enough". You don't always get 101%. We give you 202%! Our goal is to become TOTAL ROCKSTARS in your eyes!
This is why we know that we're not only giving you Technical Support but we're giving you a World Class Technical Support Services – a very well SophisTECHated Services!
We don't settle for less and we want you to have the best!
WE'RE YOUR PARTNER…
We are here to support you in the technical aspects of your project. You can be rest assured that what you get from us is not one-size fits all type of service. We know how each and every business is unique and we put that first in line.
With our headquarters based in Canmore, Alberta Canada, we are made up of very unique and talented individuals ranging from graphic designers, web developers, marketing & advertising strategists to project managers. Depending on your requirements, we have the brains that you need to make your project and/or business a tech-success!!
OUR FOUNDER & CEO
SPECIALTIES
Online Courses, Membership & High Ticket Programs Marketing & Site Developments
BIO
Charm Fernandez is the founder & CEO of SophisTECHated Marketing & Developments, Co. She is a certified ASK Method® Associate, AccessAlly™ Certified Partner and ITIL® Certified Expert.
Charm is a marketing and website strategist who focuses on high ticket programs to help boost your online engagement and program revenues.
Her formal education in the fields of Information Systems Management, Web Development and Targeted Marketing help her bring a more cohesive approach to her work with clients.
Today, Charm helps established business owners in strategizing their business online and to drive clients to their high ticket programs through sound lead generation, optimization and exclusively customized membership and online course website development.