We help business owners deliver their courses & programs online through sophisticated launch marketing & strategic membership sites.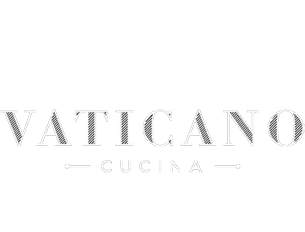 "Complete Rockstars...
Wanna give a shout out to SophisTECHated Marketing & Developments Team for being complete rockstars through tech issues and setting up GORGEOUS dashboard for my products and membership sites. I highly recommend them! ♥ "
Kamila Gonia
Founder & CEO
HeartBehindHustle.com
"Hallelujah...
We just did a successful launch. Hallelujah! This thing is taking flight finally!
Thanks for everything you guys do/have done to make my vision a reality!"
Rebecca Smith, MA
Founder & Director
CompletePerformanceCoaching.com
"I'm head over heels...
My miraculous Gamification Expert, Charm Fernandez and her amazing team! The membership site exceeds alllll of my big expectations and entails features I've never seen anywhere else before... it's truuuly the Hogwarts for female entrepreneurs and I'm HEAD OVER HEELS IN LOVE!"
Lexi D'Angelo
BrandStrategist
LexiDAngelo.com
" They OVER deliver...
As a business owner I know just how hard it is to find the right partners for my projects. When I started searching for who I could hire to help me with the daunting task of moving all my online courses to a new customized membership website, all I knew was that I needed to find and hire THE BEST.
My priorities for this project were quality, speed, a seamless switchover for my students and members inside my courses and a team who was available to walk my team and myself through the learning curve of the new website and platform.
I had my initial consult with Charm, and was confident I had found the right team. As soon as I said "Im in", we went full steam ahead.
It was the most organized, efficient, accommodating process. Often I found myself making comments to my team about how awesome the SophisTECHated team is to work with.
Anyone who has hired partners and freelancers before already knows that often big shiny promises can lead to empty, frustrating, and costly results. Not here. Not with Charm and her team. They straight up deliver. Scratch that…they OVER deliver!
They provide quality work and (get this) they CARE.
Thank You Charm and your amazing team! I look forward to a long ongoing partnership with you (you're not getting rid of me ever)"
Stephanie Joanne
Serial Entrepreneur
StephanieJoanne.com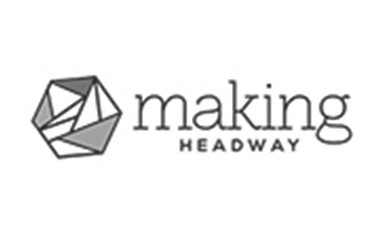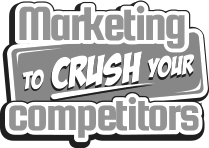 You are an Elite Brand. You only spend time
on your expertise. You let us do the worrying.