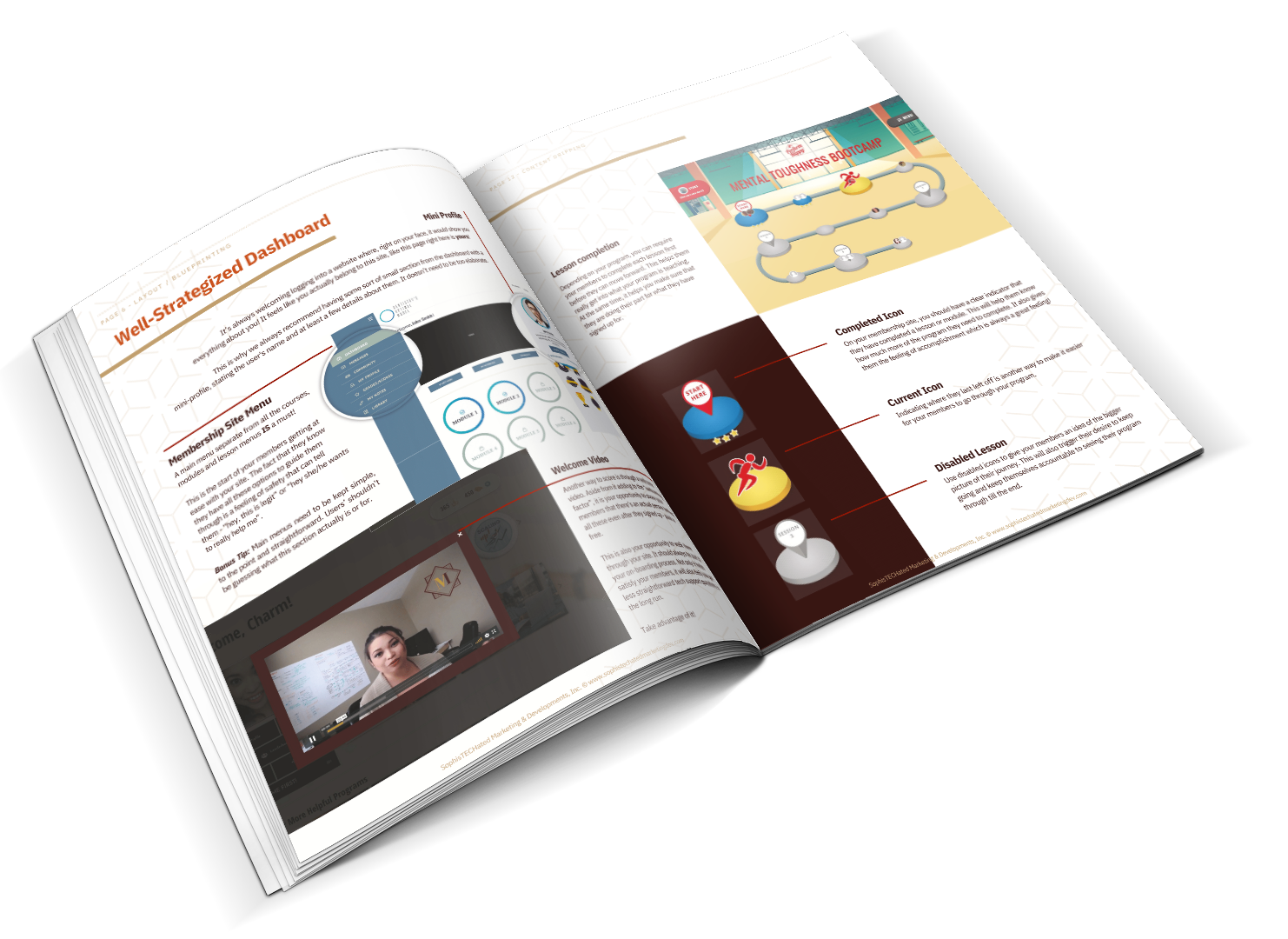 Secrets To Consistent Revenue With Membership Sites
5 Ignored 💎 Website Gems You Need
To Watch Your Sales Soar
Secrets To Consistent Revenue With Membership Sites
5 Ignored 💎 Website Gems You Need
To Watch Your Sales Soar
If you're exhausting yourself on thinking how to bring more people in to your program AND stressing out on trying to piece the tech and marketing & launch part together...
Then this Ultimate Guide is RIGHT FOR YOU!
HERE'S WHAT YOU'LL DISCOVER
Find out how to strategize your dashboard well to WOW your members and get flooded with referrals!
Discover how to create courses and membership sites that people LOVE, love to finish and produce remarkable results!
Know how to use your membership site to generate sales without directly selling to them!
Find out how you can keep your members coming back hungry for more of your content!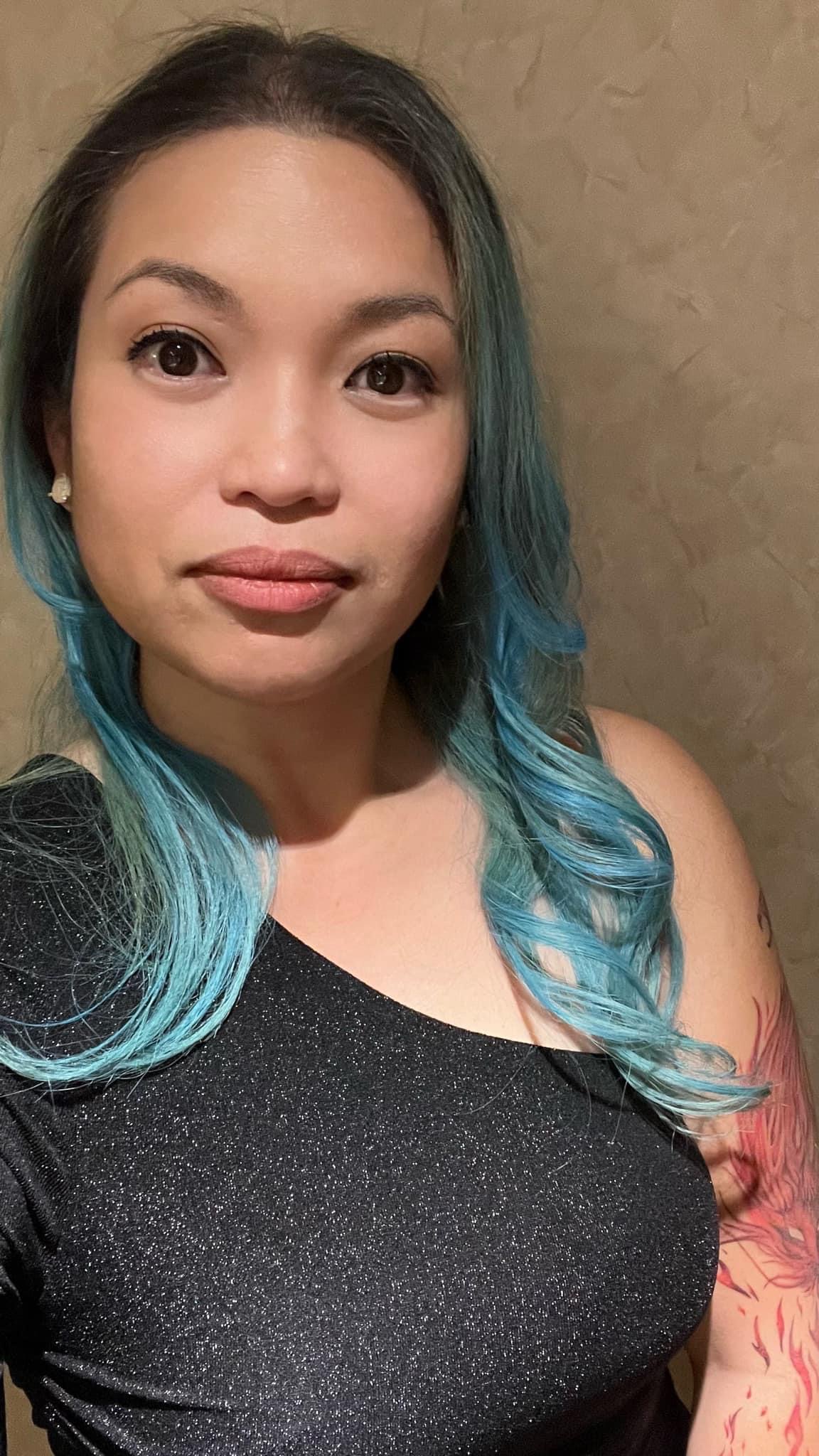 Charm Fernandez is the founder & CEO of SophisTECHated Marketing & Developments, Inc. She is a Digital Programs Specialist, AccessAlly™ Certified Partner and ITIL® Certified Expert.
Her formal education in the fields of Information Systems Management, Web Development and Targeted Marketing help her bring a more cohesive approach to her work with clients.
Today, Charm helps established business owners in strategizing their businesses online and to drive clients to their online programs through sound lead generation, optimization and exclusively customized membership and online course website development.