Members Access
Everything you need to know about AccessAlly™
ENROLLMENT IS CURRENTLY CLOSED.
We'll email your when it open again!
We guarantee 100% privacy. Your information will not be shared.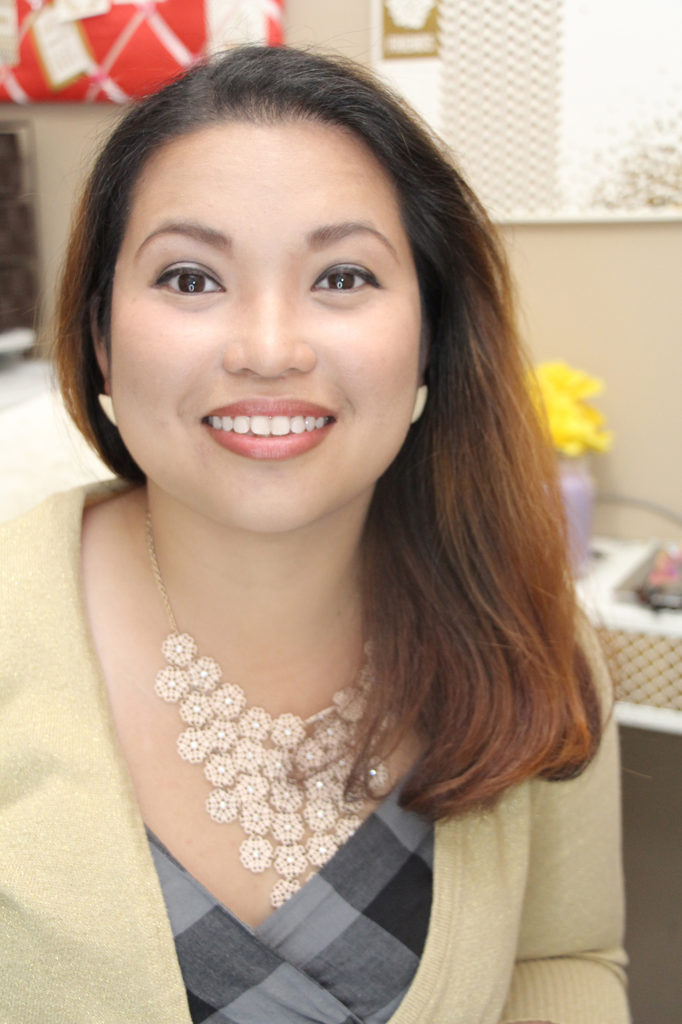 YOUR TRAINER:
CHARM FERNANDEZ
Charm Fernandez is the founder & CEO of SophisTECHated Marketing & Developments, Co. She is a certified ASK Method® Associate, AccessAlly™ Certified Partner and ITIL® Certified Expert. 

Charm is a marketing and website strategist that focuses on high ticket programs that help boost your online engagement and program revenues. 

Her formal education in the fields of Information Systems Management, Web Development and Targeted Marketing help her bring a more cohesive approach to her work with clients. 

Today, Charm helps established business owners in strategizing their business online and to drive clients to their high ticket programs through sound lead generation, optimization and exclusively customized membership and online course website development.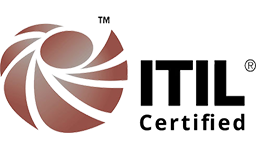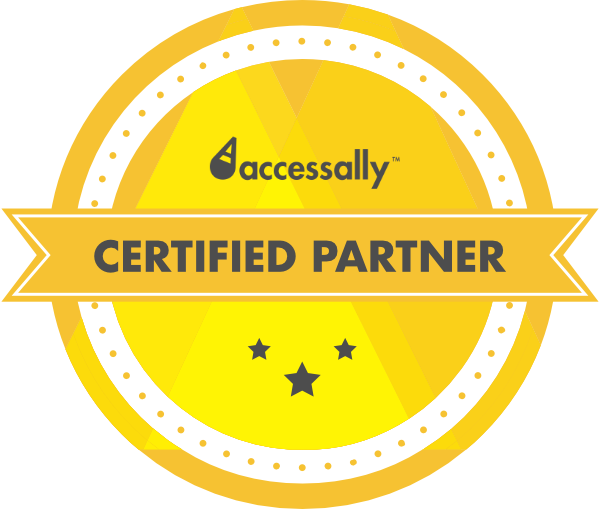 GET YOUR DISCOUNT COUPON!
Enter your email and get a discount when enrollment opens!
SophisTECHated Marketing & Developments, Co. © 2018 All Rights Reserved