🌟 Thank You for Taking the Leap! 🌟
You're in! Welcome to WordPress Membership Creation Day workshop! We're so thrilled to have you on board for a game-changing journey for your business.
📧 Check Your Inbox & 📆Mark Your Calendar 
Your email is the gateway to all things workshop-related. Keep an eye out for crucial details.
Take the next step! Let's connect!
Join our vibrant community on social media to stay in the loop and connect with fellow workshop go-getters.
📢 Spread the Word!
Love what you see? Share the excitement! We'd love to see you over at Instagram!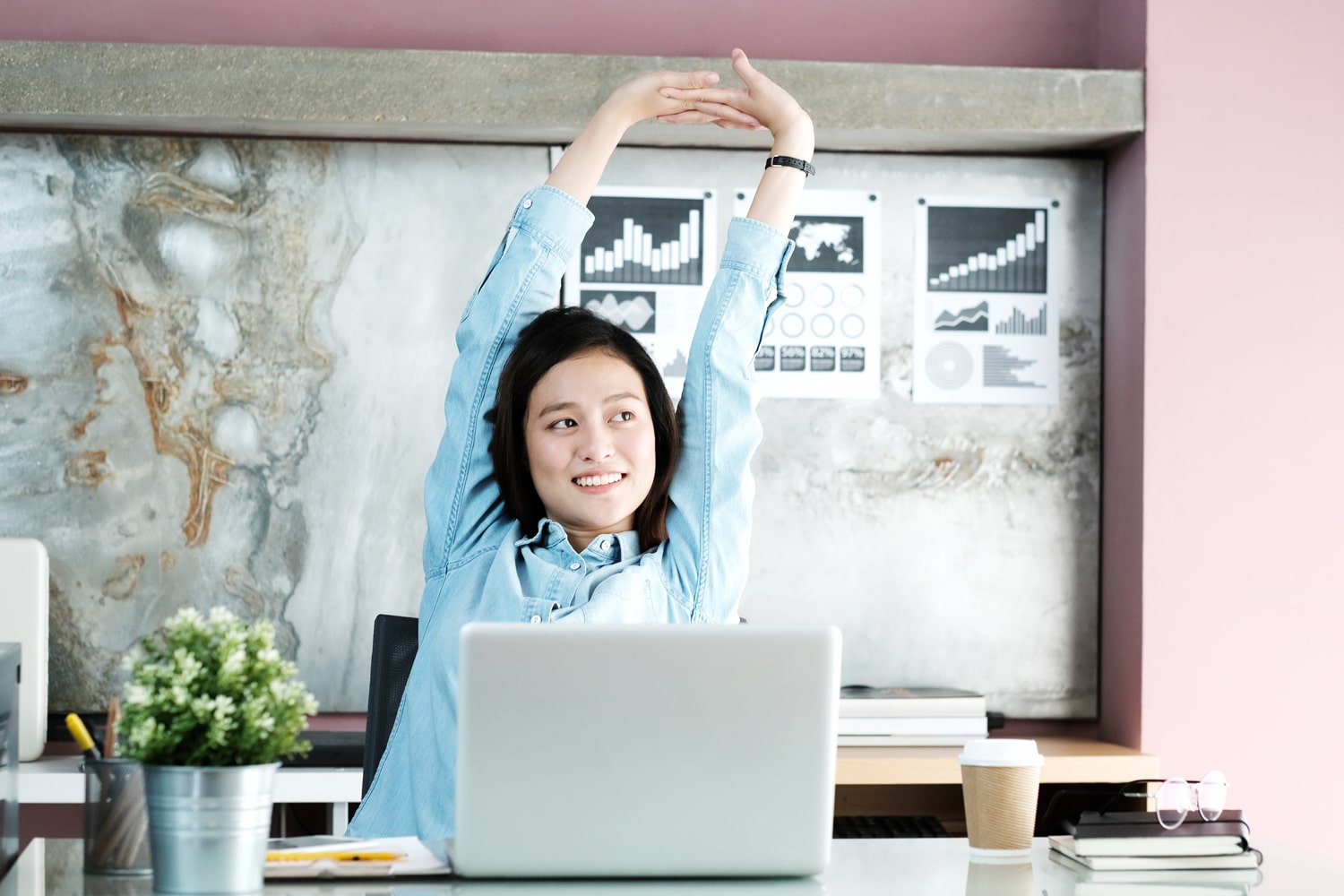 🚀 What to Expect:
Uncover the roadmap to your future digital empire. Get ready for a dynamic experience as we guide you through each step of creating a fully functional membership site. From setting up your website to designing captivating pages and crafting compelling content, you're in for an action-packed day.
🤔 Got Questions? We've Got Answers: Check out our FAQs for any lingering queries. Click here.
📧 Need Assistance? Reach out to our stellar support team at info@sophistechatedmarketingdev.com.
🚀 Ready to Transform? You've taken the first step - get ready to see your ideas flourish into reality. The countdown begins! We can't wait to see you at the WordPress Membership Creation Day Workshop.