A cost-effective option for Co-Working in Calgary, offering easy booking and no membership fees.
Windfire Building, 2115 27 Ave, NE Calgary Alberta
T2E 7E4

 Discover the gem nestled in NorthEast side of the City of Calgary: your ultimate, wallet-friendly co-working oasis awaits!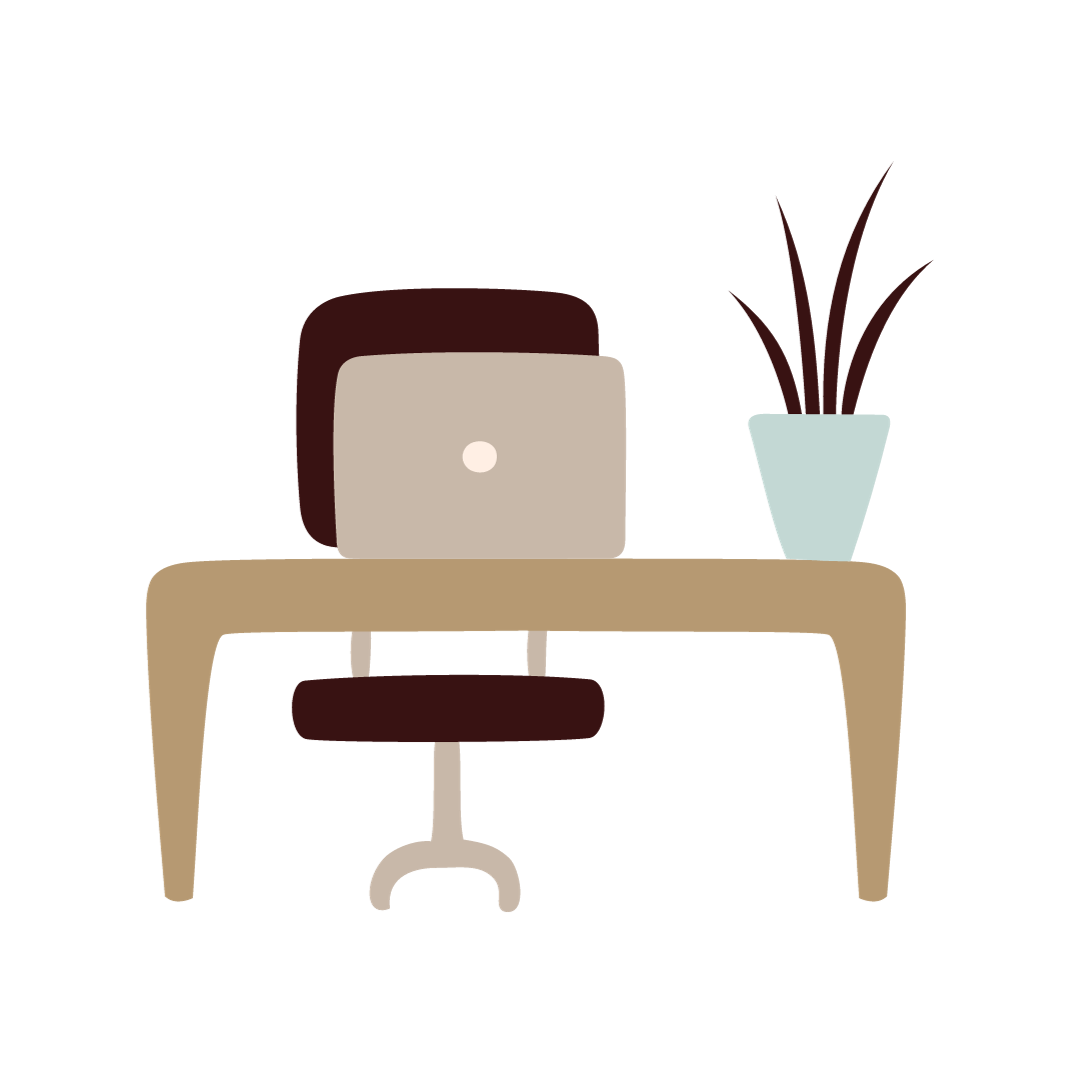 Your ideal choice for a desk, boardroom and meeting room access, and a courteous professional to welcome your guests with a warm smile.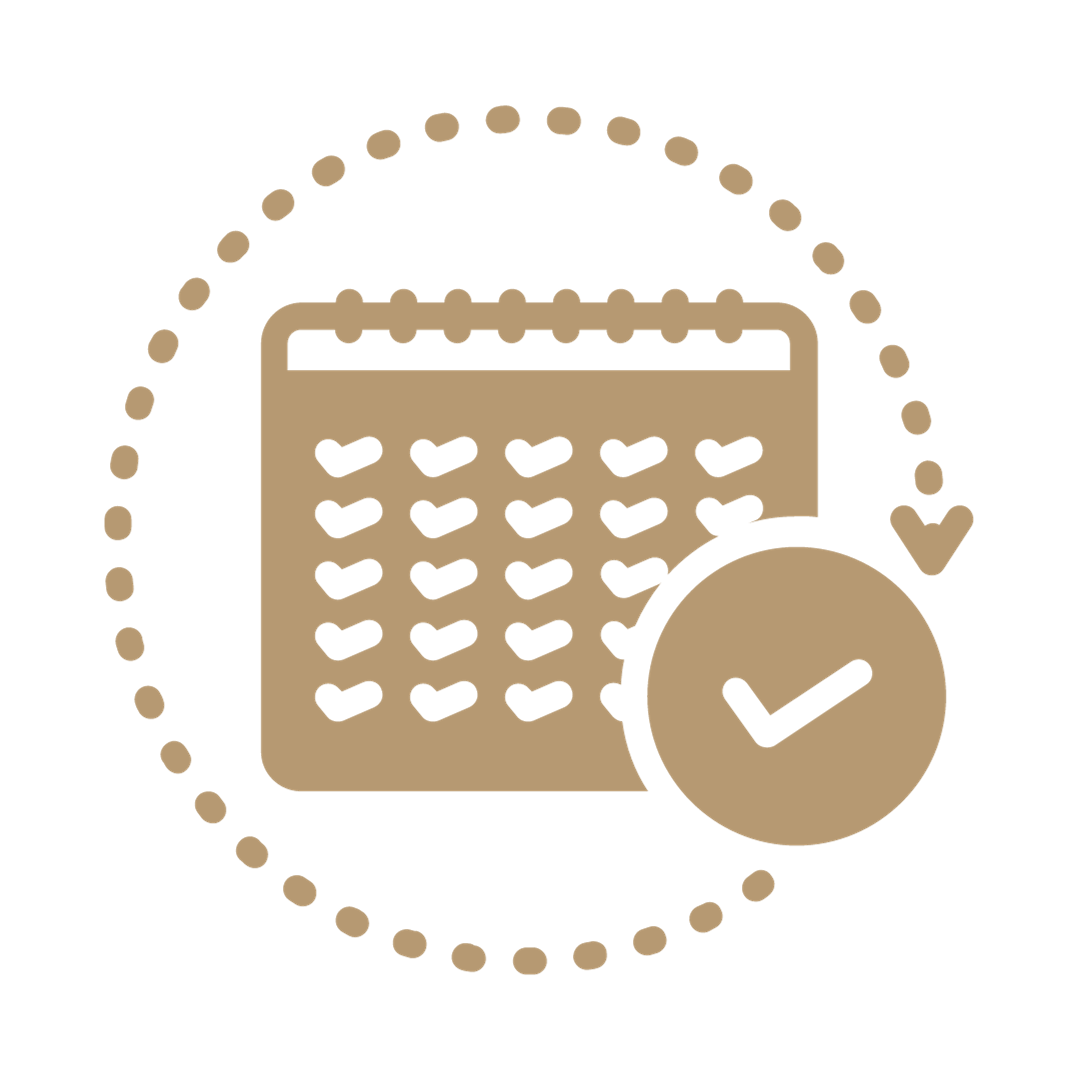 Enjoy flexible month-to-month leases on private office spaces. Our meticulous vetting process guarantees a seamlessly harmonious co-working environment."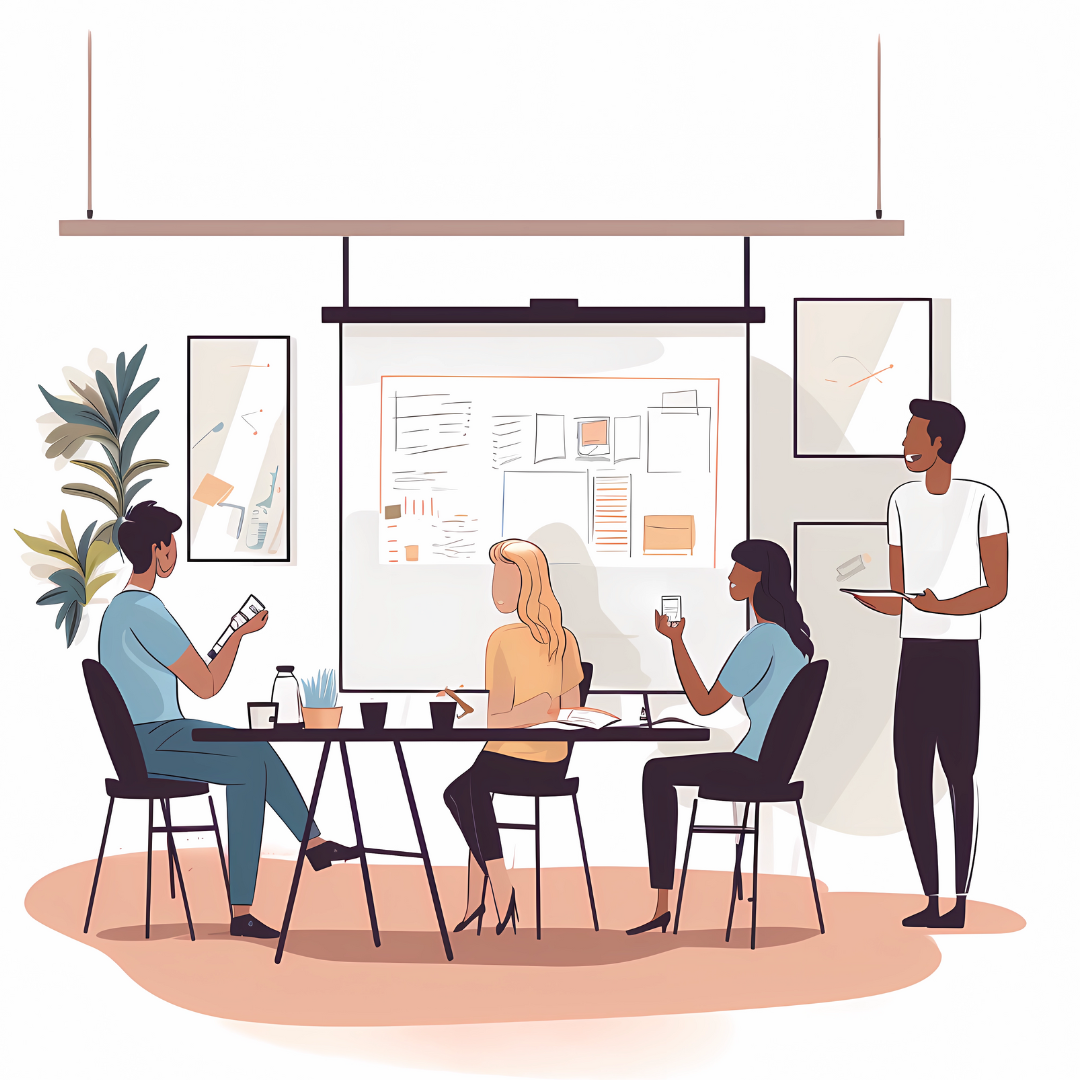 Meetings & Brainstorming session? Look no further! Our state-of-the-art boardroom is the ideal setting for your business success.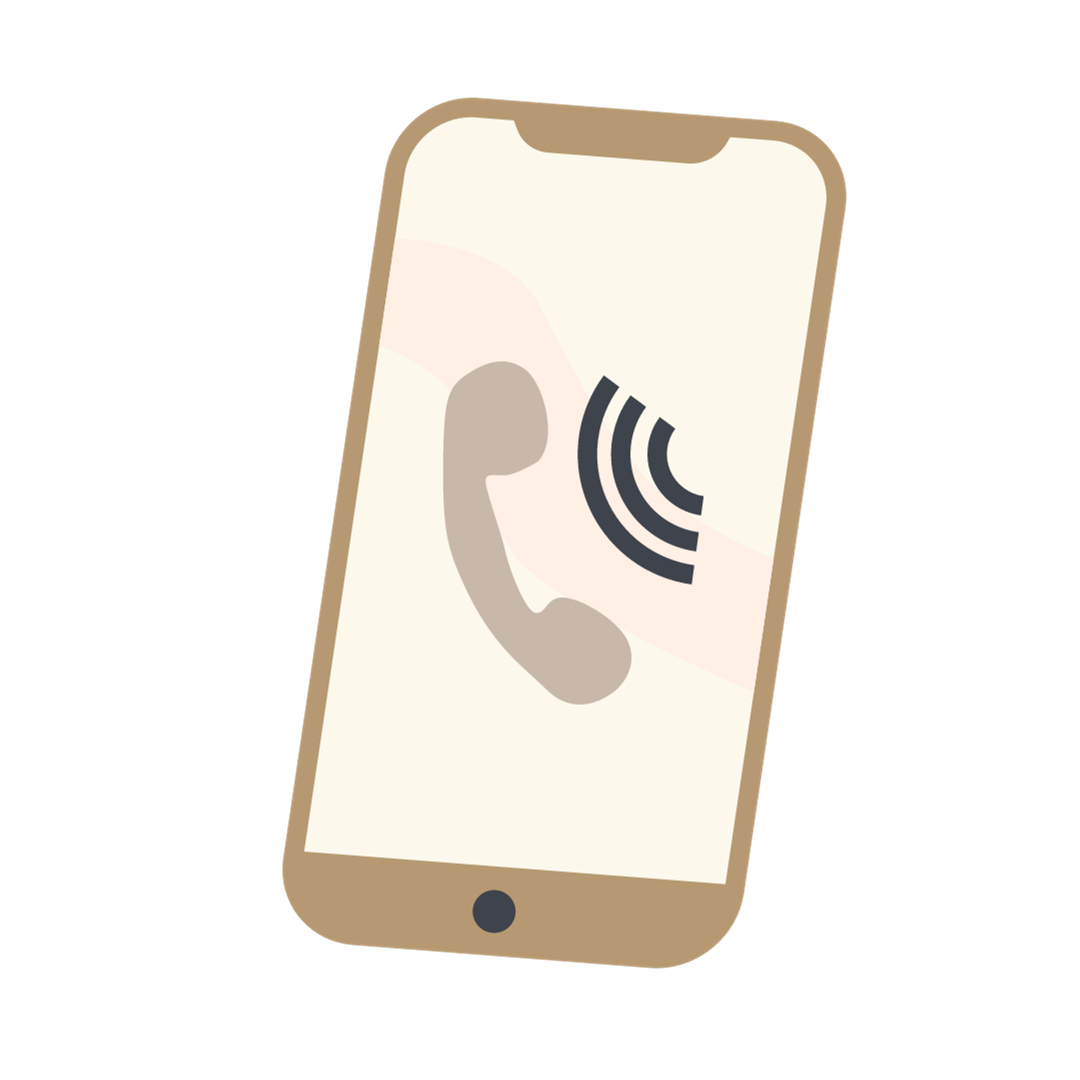 Contact us for a guided tour, ensuring that you make the most informed choice for your business's future success.
a contemporary and expertly cared for structure situated on a picturesque tree-lined avenue, offering abundant designated parking. Enjoy the convenience of an exceptional location, close to the Airport, Deerfoot Trail, and Barlow Trail, with the added benefit of being directly on the bus route 32, providing easy access to the LRT. With plentiful dedicated parking and visitor spaces, you'll find an excellent parking ratio.
Discover a range of superb amenities in the vicinity, including a charming boulevard picnic area. What's more, you'll have the privilege of using our boardroom with a kitchen at no additional cost, as well as convenient features like bike racks, showers, and a laundry room. This is more than just a building; it's a place where convenience and comfort intersect seamlessly.
Accommodating up to 10 individuals. Our boardroom is furnished with a cutting-edge Smart TV, affording you a comprehensive suite of tools to effectively convey your message. Regardless of whether you're the host of a pivotal client rendezvous, a creative brainstorming session, or an invigorating team-building workshop, our boardroom is replete with all the requisites for ensuring your event's triumphant success.
Bookings are available for a minimum duration of 2 hours, granting you ample time to accomplish your objectives and aspirations
Discover a secure and exclusive haven for your team. We currently have two private office rooms available for monthly rental, ensuring complete privacy for each tenant. Whether you need one room or both, it's entirely tailored to your business requirements.
These office spaces come unfurnished, allowing you the freedom to design and outfit your space with your own furniture and supplies. With our day passes, you'll gain access to all the building and office amenities mentioned above.
Enter our welcoming community workspace, a shared area thoughtfully created to inspire creativity, boost productivity, and foster meaningful connections.
Experience a day that seamlessly combines dedicated work time with chances for collaboration. With our day passes, you'll gain access to all the building and office amenities mentioned above.
Find tranquility and professionalism in a calm and focused environment.
Our daily rentals provide you with the ideal space for concentration, creativity, and progress, all without the need for a long-term commitment. With our day passes, you'll gain access to all the building and office amenities mentioned above.
2115 27 Avenue Northeast Calgary, Alberta, T2E 7E4