We value our clients as one of the most important assets that we have. We ensure that not only we provide you what you need but also provide you with good suggestions, solutions and ways to make sure you strive in your industry.
Our clients experience an utmost luxury service from us. We initiate on planning tasks and projects that we know will tremendously benefit our clients.
See BELOW what our clients say about working with us.
"As a business owner I know just how hard it is to find the right partners for my projects. When I started searching for who I could hire to help me with the daunting task of moving all my online courses to a new customized membership website, all I knew was that I needed to find and hire THE BEST.
My priorities for this project were quality, speed, a seamless switchover for my students and members inside my courses and a team who was available to walk my team and myself through the learning curve of the new website and platform.
I had my initial consult with Charm, and was confident I had found the right team. As soon as I said "I'm in", we went full steam ahead.
It was the most organized, efficient, accommodating process. Often I found myself making comments to my team about how awesome the SophisTECHated team is to work with.
Anyone who has hired partners and freelancers before already knows that often big shiny promises can lead to empty, frustrating, and costly results. Not here. Not with Charm and her team. They straight up deliver. Scratch that…that OVER deliver.
If you're considering hiring Charm and her team for your next project... do not hesitate, DO IT! THEY GET IT.
I wholeheartedly recommend them. They meet deadlines, they think outside the box, they are available, they provide quality work and (get this) they CARE.
Thank You Charm and your amazing team! I look forward to a long ongoing partnership with you (you're not getting rid of me ever)."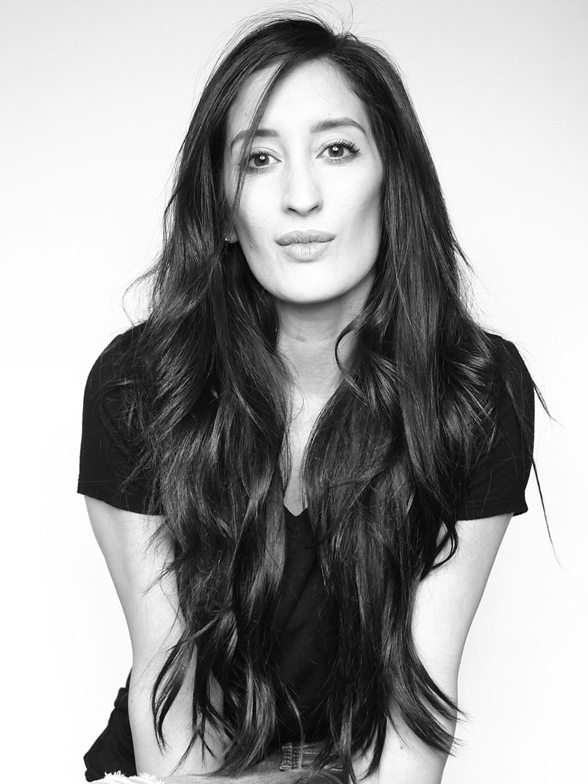 STEPHANIE JOANNE
The Entrepreneurial Enabler

"I'm so grateful for Charm Fernandez and the whole SophisTechated team! After working with them I'm all set with a beautiful membership site, an awesome website that fits my personality, as well as TIME to do what I love to do in my coaching business!
Working with Charm and her team has allowed me to let go of doing things that I didn't particularly enjoy(sending out emails, making website changes, etc), and has therefore resulted in MORE SALES for me, because I can now give it the time it deserves! Having them on call whenever I need them has really helped me transform my business, and Charm is an absolute delight to work with. She's super dedicated, super fun, and she has awesome ideas!
If you're look to build your website, create a membership site, or simply just have a tech team by your side at all times, Charm and her team are the way to go!"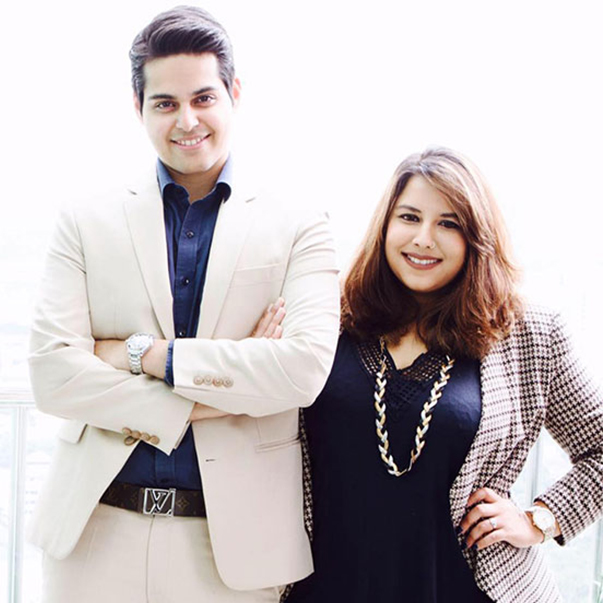 NAVEED & SONIKA ASIF
Mindset & Business Coaches


"My miraculous Gamification Expert, Charm Fernandez and her amazing team! The membership site exceeds alllll of my big expectations and entails features I've never seen anywhere else before... it's truuuly the Hogwarts for female entrepreneurs and I'm HEAD OVER HEELS IN LOVE!"
LEXI D'ANGELO
Mindset & Business Coaches


"I am so happy to have met Charm and her amazing team! From the responsiveness to the attention to detail, I can't imagine using anyone else when it comes to developing my exclusive membership sites. In fact, after the first site, I immediately started project #2 with her and I am sure the list will continue to grow.
If you are looking to take your program or business to the next level, I highly recommend Charm!"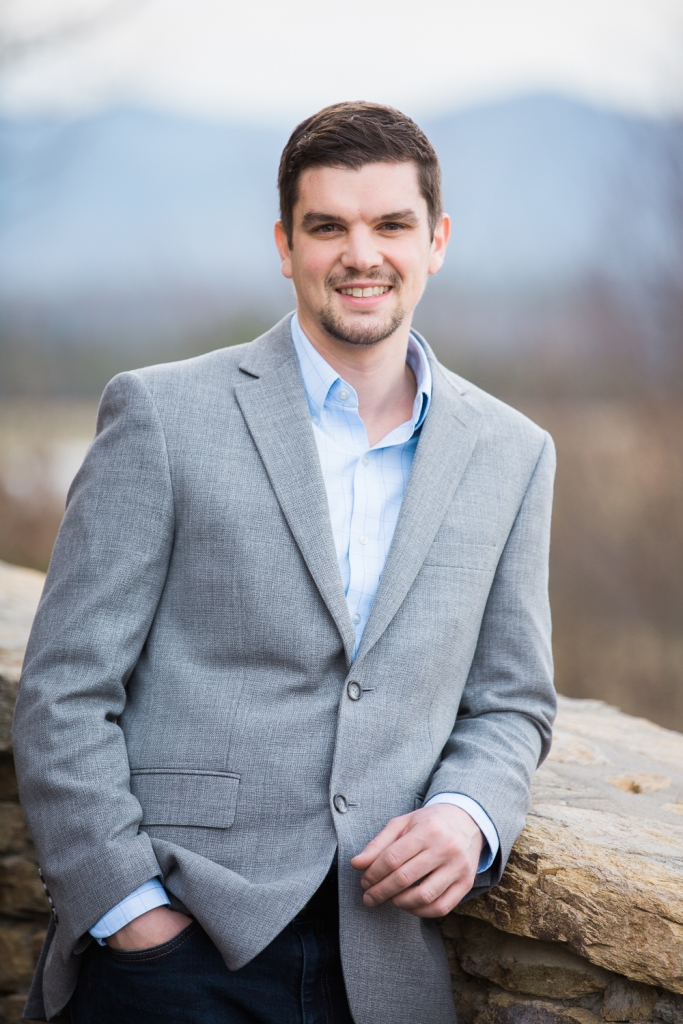 STEVEN SCHLUENTZ, DDS
Dentist and Thinking into Results Certified Coach